The /ɪ/ sound: Listening drill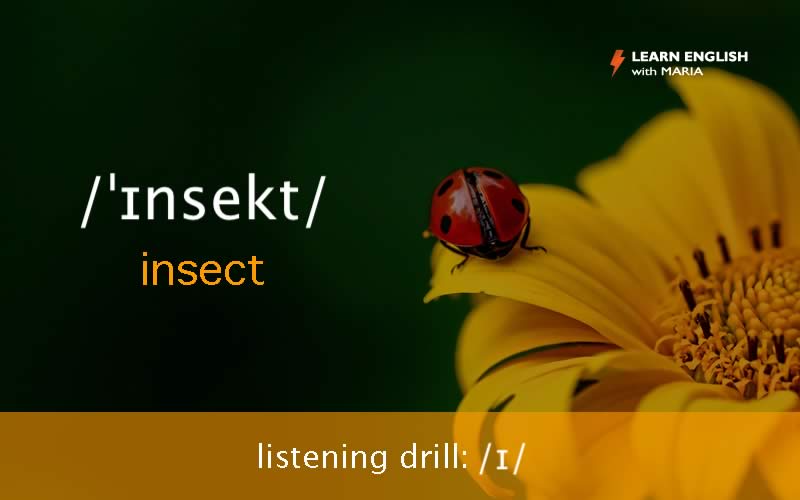 In this section I bring you a listening drill to help you distinguish the /ɪ/ sound. Here's one of the flashcards in the drill.
How many /ɪ/ sounds does this word have? Press Play to hear the word and click the arrow to see the answer.
Join Maria's English Pronunciation Course
& get dozens of listening drills