The phonetic alphabet: let's learn it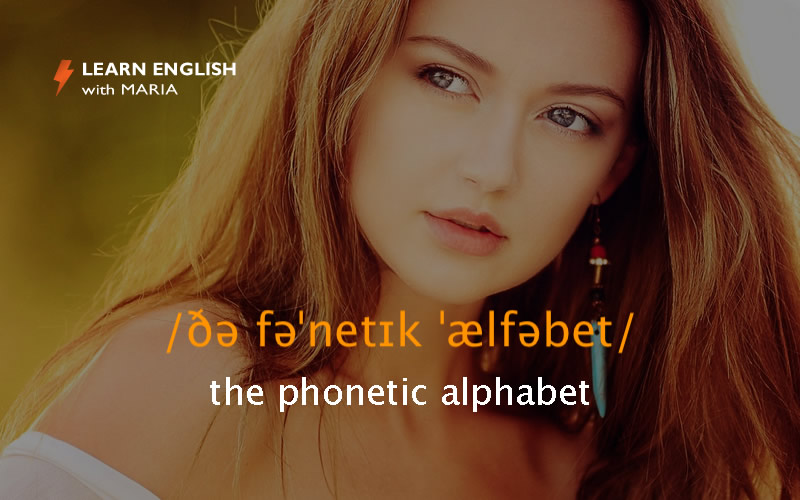 English has 12 single vowel sounds, 8 diphthong sounds, and 25 consonant sounds. Click here to see the phonetic alphabet chart with the 45 symbols.
Let's learn the 45 symbols in the phonetic alphabet
To help you become familiar with the 45 symbols fast, here are some tips:
To make it easy for you to remember the 45 symbols and their sounds, on the flashcards below I've associated each symbol with an easy-to-remember sample word. Listen to the sample words carefully and notice how they're pronounced.
Knowing those 45 sample words well will help you pronounce other words correctly. Whenever you hesitate about a sound, all you need to do is remember its sample word.
Every now and then, you're bound to forget a symbol or its sample word. Come back to the flashcards on this page regularly, and you'll soon master them all.
Let's now play the interactive flashcards. All the words you'll hear on the flashcards throughout my English pronunciation course have been recorded by native speakers with a Standard British English accent.
I've divided the 45 flashcards into three sections: vowel, diphthong and consonant sounds. Press Play on each flashcard to hear a sound, and click on the top-right arrow to see and hear its sample word:
The 12 English vowel sounds
The 8 English diphthongs
The 25 English consonant sounds
The first time you go through those 45 flashcards, you're going to feel more confused than when you started. That's OK.
Go through the flashcards one more time, and then come back to this page regularly over the next few days. Soon you'll be familiar with the 45 symbols and their sample words.
The wonders of English pronunciation
When I first started working on my accent, I remember thinking of English pronunciation as a confusing jigsaw puzzle with no solution. It looked like this in my head: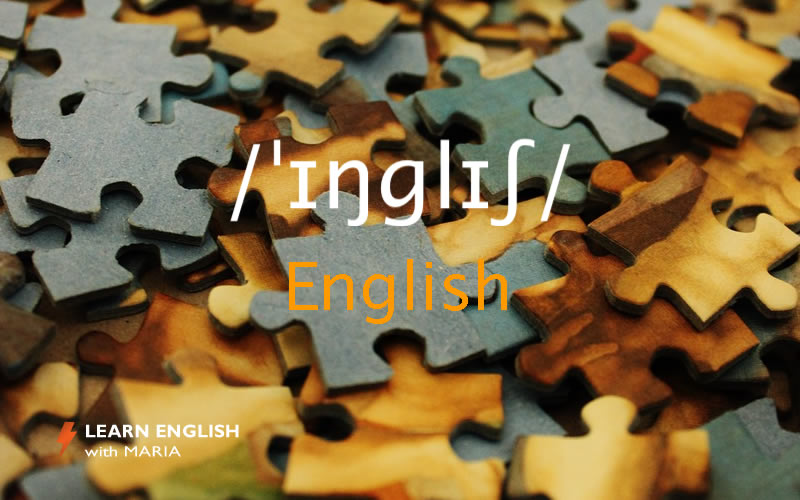 I no longer think of English pronunciation as a confusing jigsaw puzzle. Instead, I see it as a wonderful picture with many different colours and textures.
In my English pronunciation course I show you where all the pieces in the puzzle go, and the wonderful picture they create when you put them together.
Join Maria's English Pronunciation Course today!