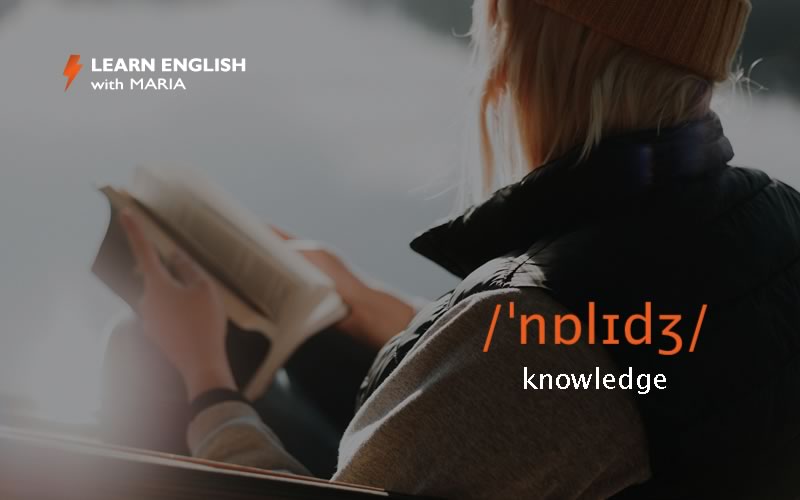 Without some knowledge of grammar, you'll never become fluent in English.
The magic of knowing English grammar
Knowing some grammar is essential for using the right verb tense, the right preposition, and the right word order, among other things. More importantly, learning grammar will allow you to make fast progress.
Learning grammar doesn't have to be dull.
A good English course will introduce you to the main grammar topics in an easy and practical way. It'll also give you exercises and drills to practise them. By the end of your English course you should be familiar with:
All verb tenses
The irregular verbs
When to use each preposition
How to build questions and statements
Basic word order
Your course should also cover, in more or less detail: articles, negative words, possessives, pronouns, adverbs, conjunctions, etc.
Once you've done some English, you may find yourself wanting to learn more grammar than your course offers you. If that's the case, avoid starting a grammar course before finishing your current English course.
First, go through all the lessons in your course, and then get a grammar course and focus on it. You'll get a lot more out of it that way.
Without some knowledge of English grammar, you'll never become fluent.
Click To Tweet
How to learn English grammar
Here are my three tips on how to learn grammar fast:
Tip #1: grammar lessons are there to help you.
Always read the grammar lessons in your English course carefully. Don't skip any of them, and don't rush through the topics you find easy. You may miss something crucial.
Tip #2: grammar drills are your best friend.
Complete all the grammar exercises and drills in your lessons, however easy or difficult they are. Repeat them until you can get all the answers right.
Tip #3: finding similarities is magic.
When you're learning grammar, look for similarities with topics you're already familiar with. For example, try to find similarities between irregular verb forms, adverbs and adjectives, the word order in questions and statements, etc.
Once you finish your English course, it's likely that you'll want to learn grammar in more depth. Here are the English grammar courses I recommend.


Language most shows a man; speak that I may see thee.
Ben Jonson
Do you want to improve your English fast?
Play Maria's free English pronunciation lessons