Mistake 1: the letter A & the /ə/ – Listening drill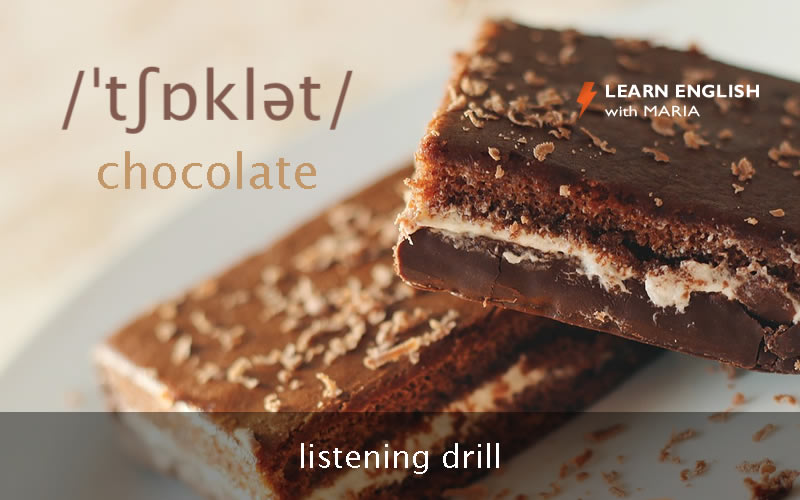 We're now going to do a listening drill to practise hearing the /ə/ sound in words with the letter A.
Let's do a listening drill
Question: Can you tell me how many /ə/ sounds these words have, if any?
Press play to hear a word. Then click on the red arrow to see the answer and the phonetic transcription. There are fifteen flashcards in this drill.
Join Maria's English Pronunciation Course
& play dozens of listening drills
Let's do it again
How did you get on? Remember that the better you can distinguish the /ə/, the more likely you are to say it correctly. Before moving on to the speaking drill, click here to flip all the flashcards and do this listening drill again.
Let's do the speaking drill
Now that you've done this listening drill a couple of times, let's move on to the speaking drill.