Mastering the /ə/ – Revision: Listening drill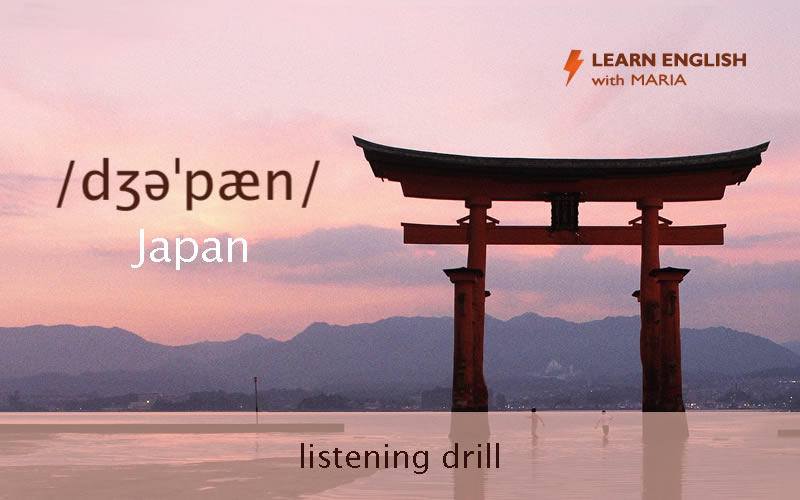 Now we're going to do a revision listening drill. We're going to practise understanding some of the words we've heard in the previous five lessons.
Let's do the revision listening drill
Instructions: Press play to hear an English word, then type it in.
Click the orange button to check your answer. If you got it wrong, try again. Once you get it right, move on to the next word. There are fifteen words in this drill.
Let's do it again
How did you get on with those words? Before moving on to the next drill, do this one again.
Join Maria's English Pronunciation Course
& play dozens of listening drills
Let's speak
Now that you've done this drill a couple of times, let's move on to the speaking drill.
Play the Revision: speaking drill