Mastering the /ə/ – Maria's best English learning tips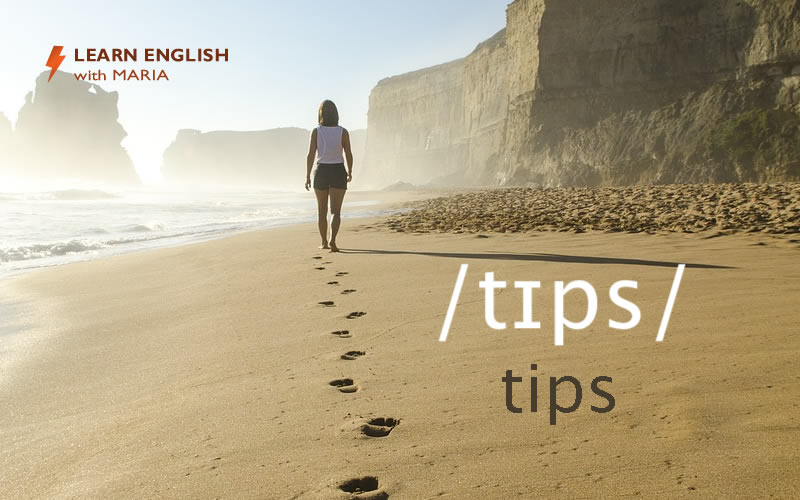 Mastering the /ə/ sound will take you time. There's no way around it.
My personal experience learning the /ə/
It took me a lot of practice to get to where I am today with my English pronunciation. I can't deny that the experience was often frustrating, but it was well worth it.
Improving your English pronunciation is a one way journey with a great reward at the end of it. And no one can take that reward away from you.
But the journey can often seem endless.
To encourage you to keep going, and to help you make steady progress, here are my top five English learning tips:
You'll often feel that mastering the English pronunciation is impossible. When in doubt, remember that every little improvement counts – forever.
When practising speaking, always say the English words out loud, not just quietly in your head. That way your tongue and mouth will get used to producing the new sounds.
The only "secret" to fast language learning is regular practice. Perseverance is your most powerful friend.
When doing pronunciation practice, avoid all distractions. For a few minutes, focus on your English flashcards as if nothing else existed in this world. With focused practice and repetition you can achieve anything in life.
Are you familiar with that negative voice in your head that tells you you're not good at pronunciation? Smile at it, then ignore it and continue practising. The more you practise, the less you'll hear that ugly voice.
Join Maria's English Pronunciation Course
& play dozens of drills
For me, when the going gets tough and it all feels like a waste of time, I remember what the brilliant Albert Einstein said: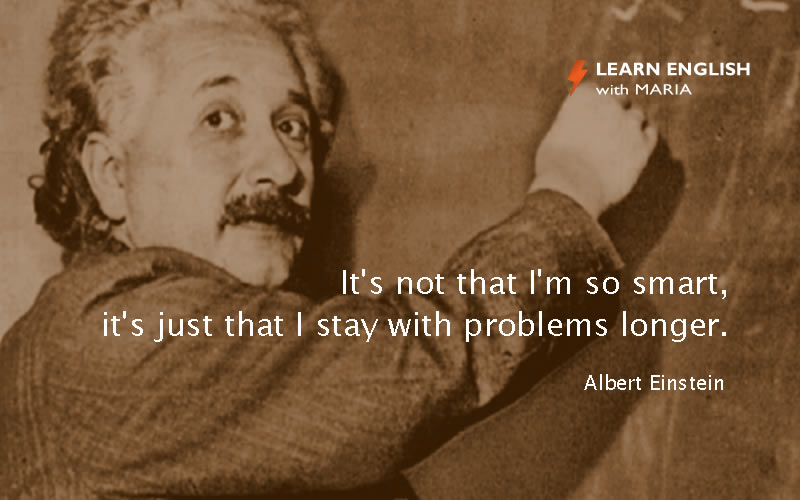 Let's follow Einstein's advice and do some more practice.
We're going to do more /ə/ drills
To revise what we've learned in the previous five lessons, I've put together two final drills. Let's start with the listening drill.
Play the Revision: Listening drill